LCCT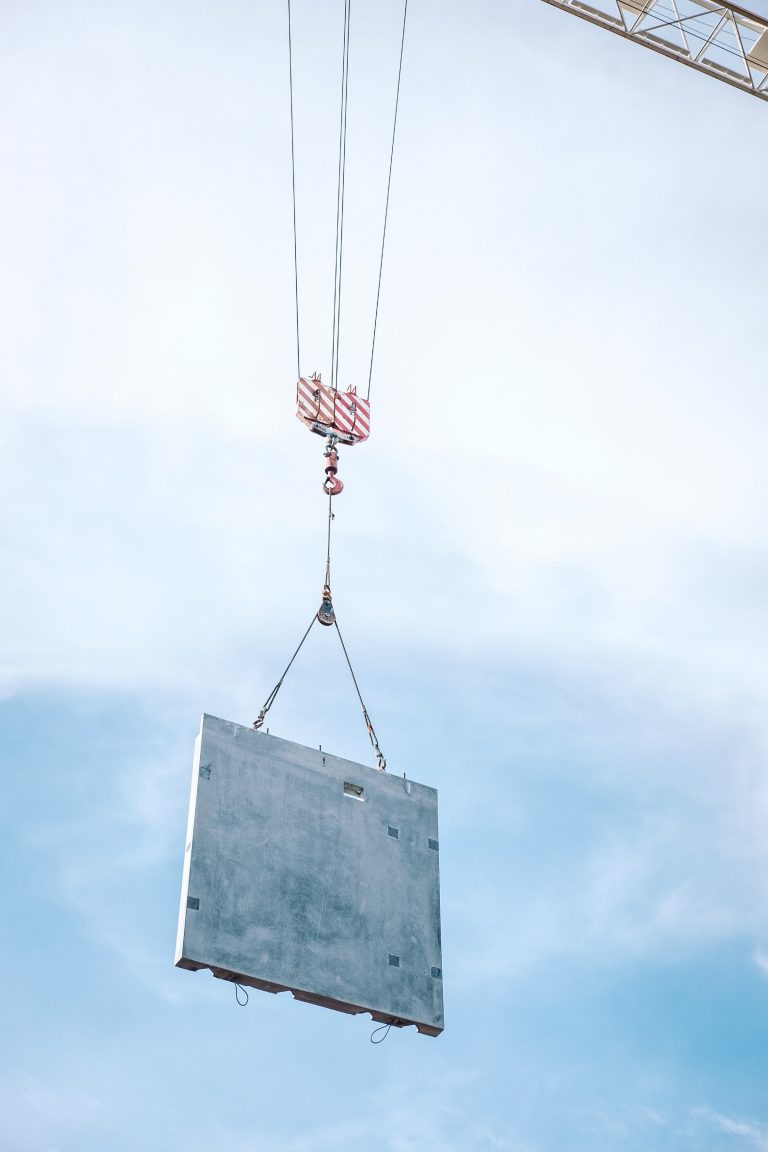 A new report on Low carbon concrete technologies by Aurelia Hibbert, Jonathan Cullen, and Michal Drewniok has been released.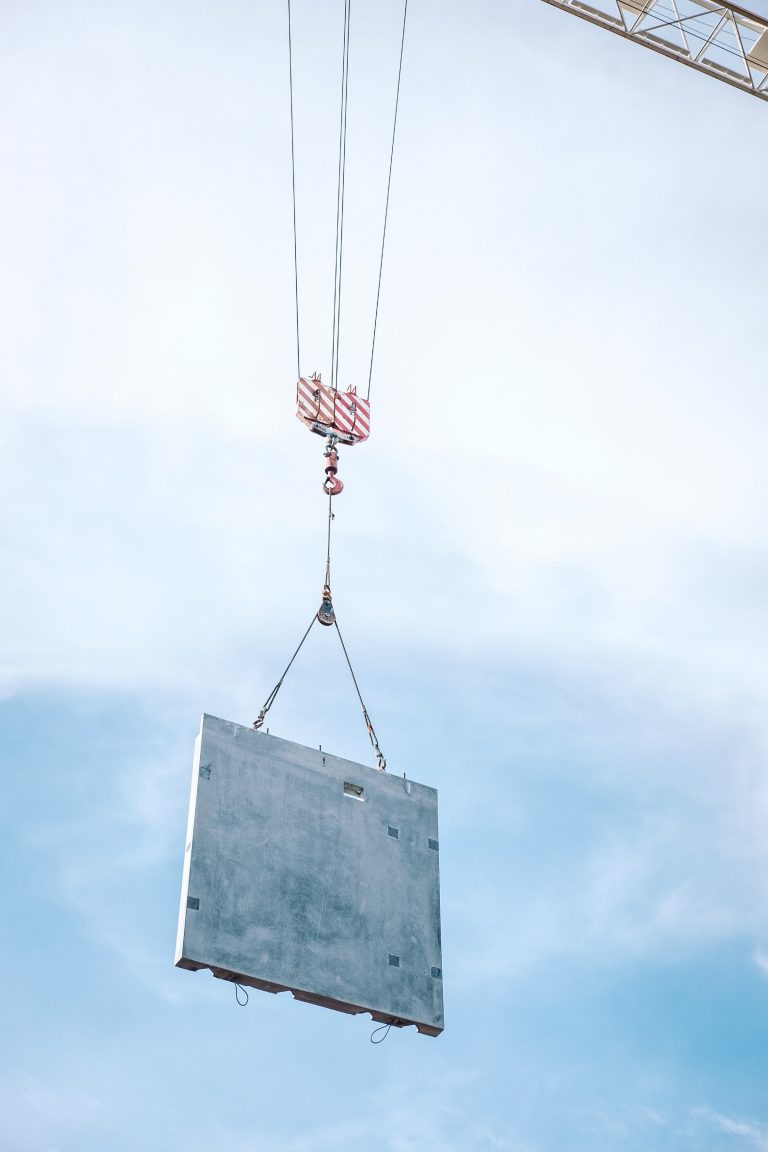 Global demand for concrete has grown three-fold over the last 10 years, reaching 27 billion metric tons (Gt) today, and it is responsible for approximately 8% of global...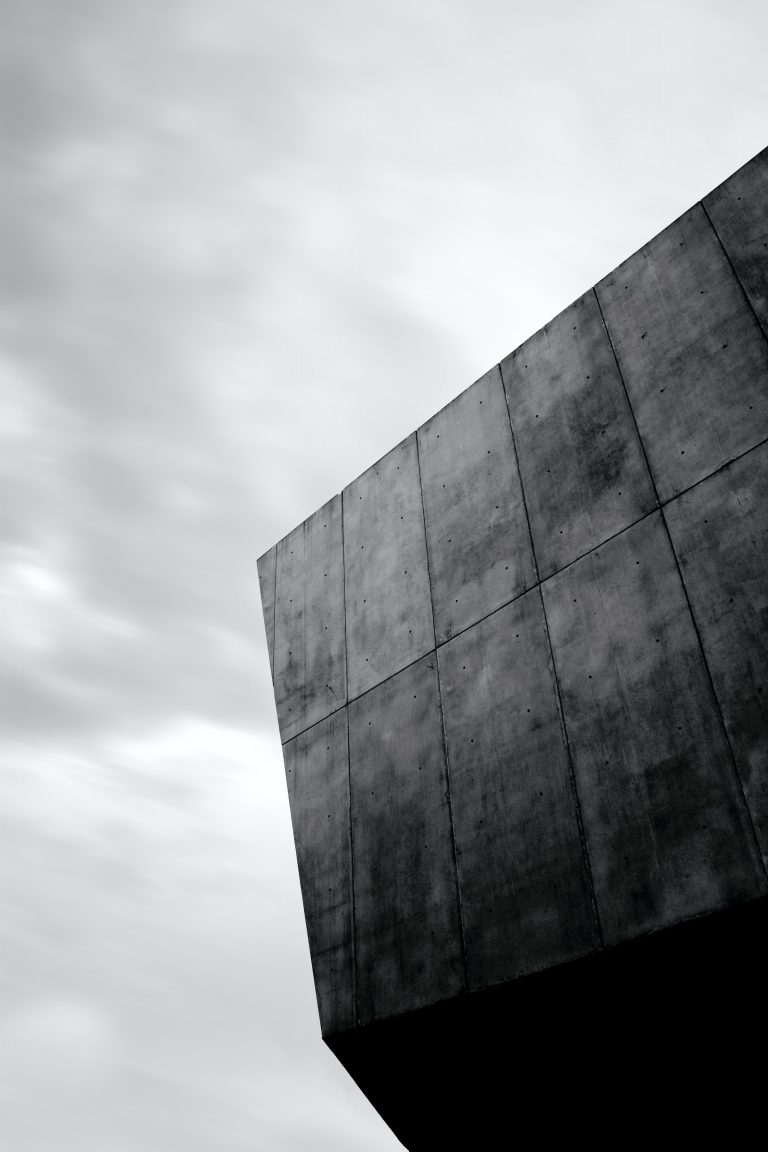 To complete the survey, follow the link here. This survey is part of the Low Carbon Concrete Technologies (LCCT): Understanding and Implementation project, funded by an EPSRC IAA...