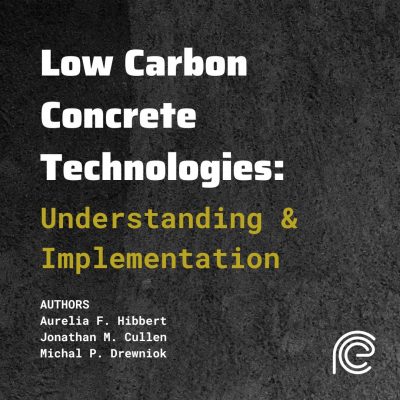 Low Carbon Concrete Technologies
Decarbonisation of the cement industry is necessary under the UK's Sixth Carbon Budget by 2040. This project uses existing literature to map the range of LCCTs across the cement and cementitious product lifecycle and quantify their upper bound potential emissions savings, compared to an OPC (Ordinary Portland Cement) baseline, and possible carbon savings if fully deployed in the UK cement and concrete industry.
Plastics in the UK
This report tackles this data problem by mapping plastic flows through UK society, collating data from disparate sources on the production, use, disposal and recovery of plastics. With the resulting map of UK plastic flows, we can understand the latest trends in plastics use and identify opportunities for reducing the impacts of plastics in the future.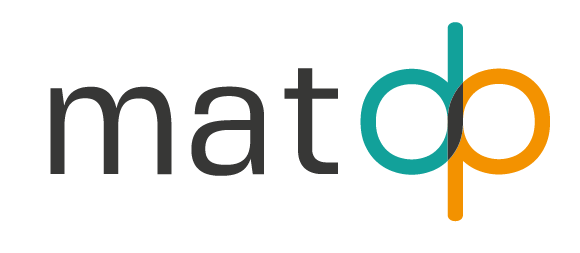 Mat-dp
We have made an open-source python model called Mat-dp (Material Demand Projections). We have packaged Mat-dp and published it on PyPi so users may install it and use it in their own projects.
MAT-dp is used to calculate the amounts and types of materials needed for building any system or resource transformation including those found along supply chains- and we have particularly applied it to study the materials needed for building low-carbon systems. The analysis of materials used allows for users to also estimate the associated environmental implications.
The release of Mat-dp so far consists of a a linear programming library called mat-dp-core which includes the classes of each element and their mathematical operations for obtaining results. Mat-dp-core is tailored to the needs of research around material demand for low-carbon systems, helping technically proficient users to explore scenarios and systems. Mat-dp-core lets users evaluate and optimise the environmental effects of a given set of resources that are fed into one or more process(es).
Instructions on how to use and install mat-dp-core can be found on the PyPi entry or in the Github repository. There is also good documentation available to guide users.
A journal entry for the Journal of Open Source Software is currently under review. Once it is published, we will share the paper and users of the model can cite the paper whenever they use Mat-dp.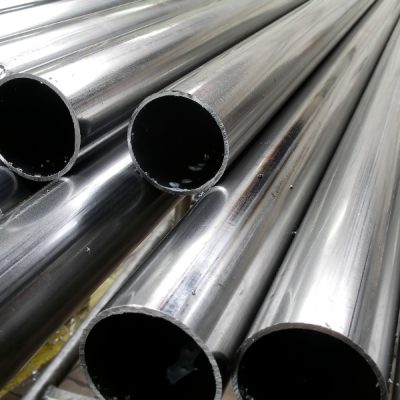 Exergy Calculator
We have created an exergy calculator which returns values of chemical exergy for a wide range of materials. The database of exergy values, includes all known published literature values for substances and calculates additional values based on published compositions of more complex materials. Where values differ, a range is given, along with the specific referenced values, to allow the user to choose the most appropriate value.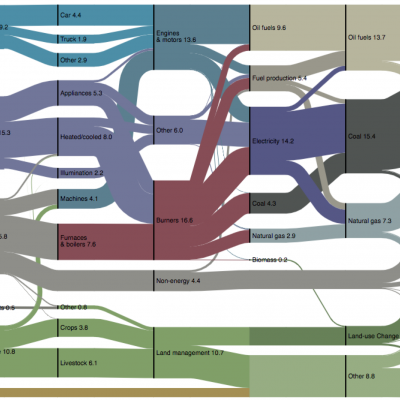 Global GHG Emissions: from Fuel to Final Service.
Governments use national greenhouse gas (GHG) inventories to quantify the impact of mitigation options at the sectoral level and to scrutinize emissions reduction plans. The use of an integrated systems approach to global GHG emissions reveals the true impacts of human activity and provides a useful framework to critically assess plans for greenhouse gas mitigation. Working with the Leonardo Di Caprio foundation this project aimed to create an interactive Sankey diagram mapping global GHG emissions in 2014 from fuel to final service.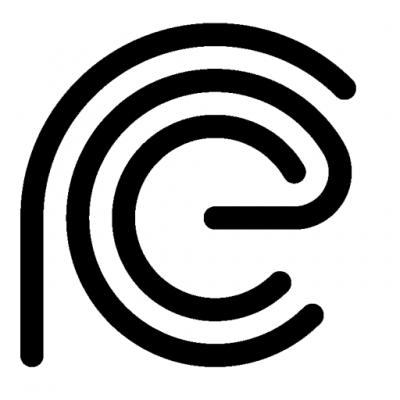 Guides to...
Explore our guides to understanding commonly used terms and phrases within engineering, sustainability, and resource efficiency.