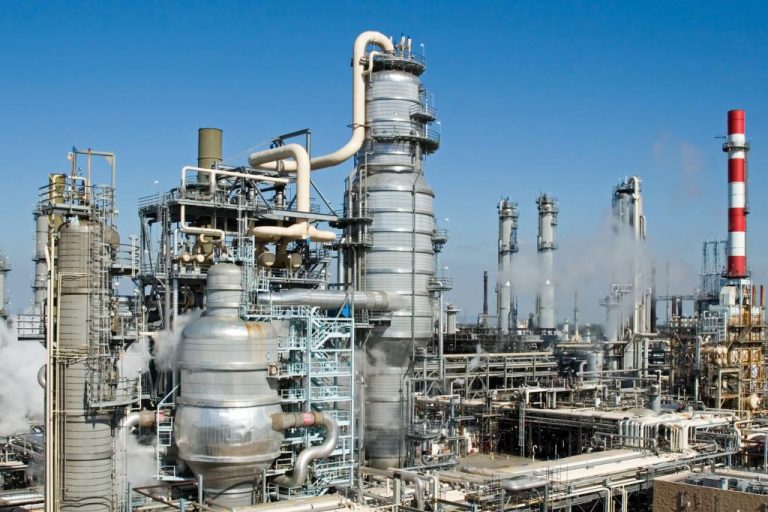 Resource Efficiency in industry …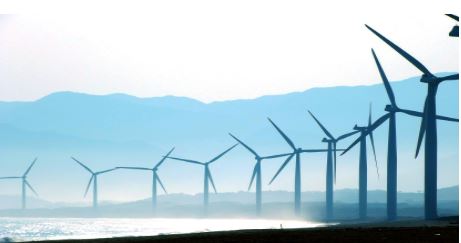 UK power generation from wind has increased in recent years due to sharp reductions in the costs of constructing and operating wind power facilities. Onshore wind power provides...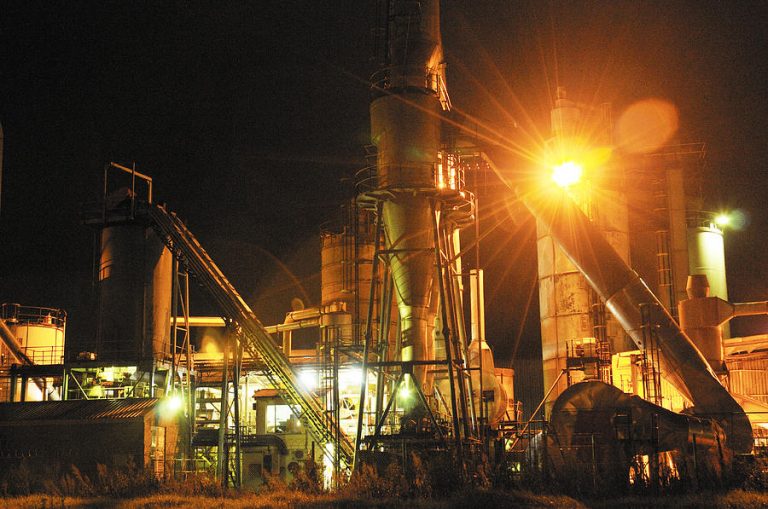 Chemicals production is responsible for 10% of global energy consumption and 7% of greenhouse gas emissions. Material and energy efficiency are the focus of industrial and policy decision-makers...