Team day out on the Norfolk coastline
On Monday, the Refficiency collective piled into two cars to head up to Holkham on the Norfolk coastline for a team day out. This September we welcomed 5 new PhD students, and the journey provided a great opportunity to learn more about one another as Jose and Luke drove us through the English countryside past Thetford forest and hedgerows caught in the changing colours of autumn.
On arrival, and only after collecting some hot drinks from the Holkham Hall cafe, the team spent some time discussing the vision and values of the research group and looking ahead to the future. We thought about what we do as a collective, but also why and how we do it.
After lunch, we set off on a leisurely walk down to the shore. It was a little windy, but not enough to stop some excellent frisbee throwing and (slightly less frequently!) catching. Luke and Natanael were even brave enough for a quick dip in the North sea!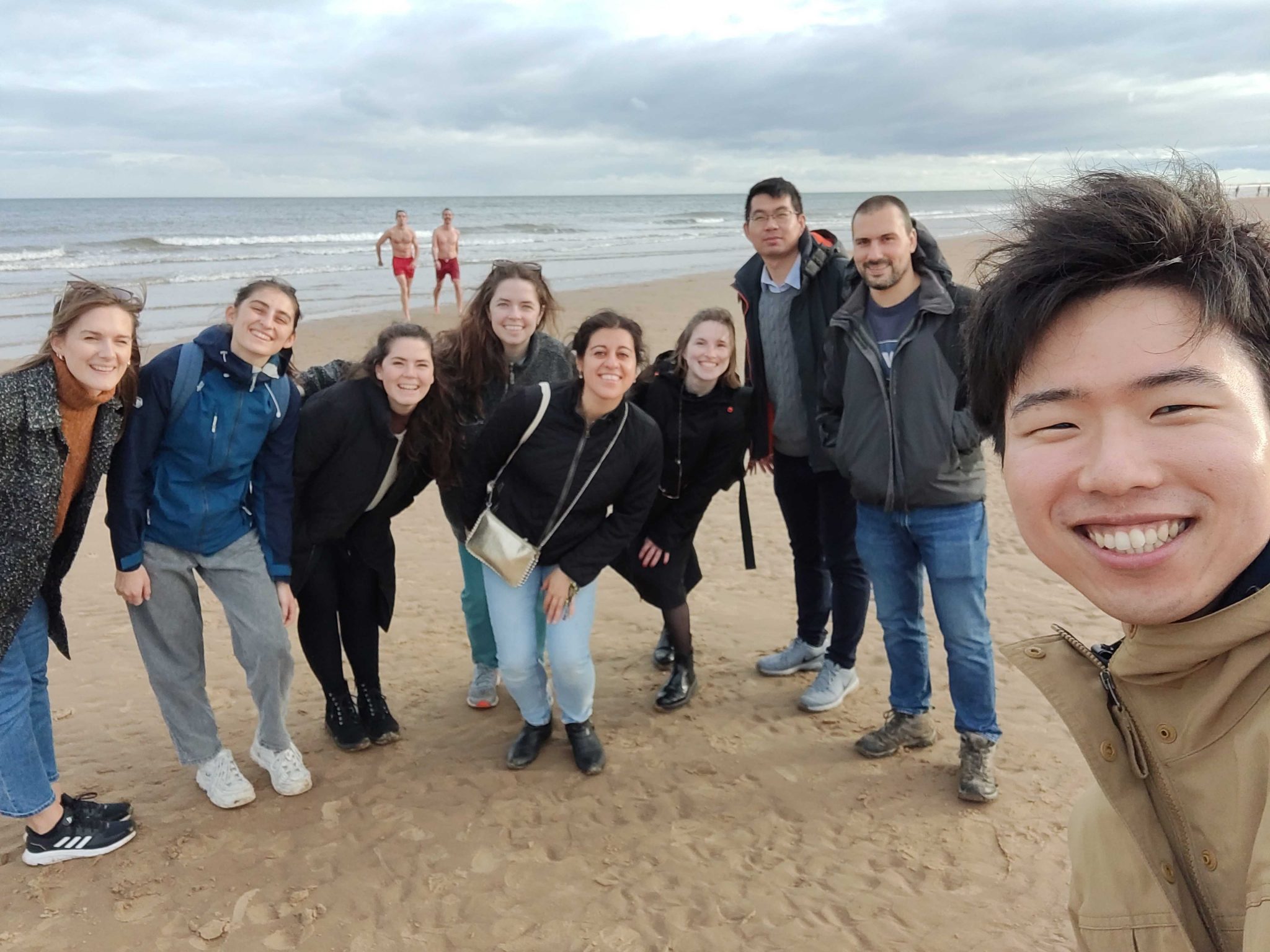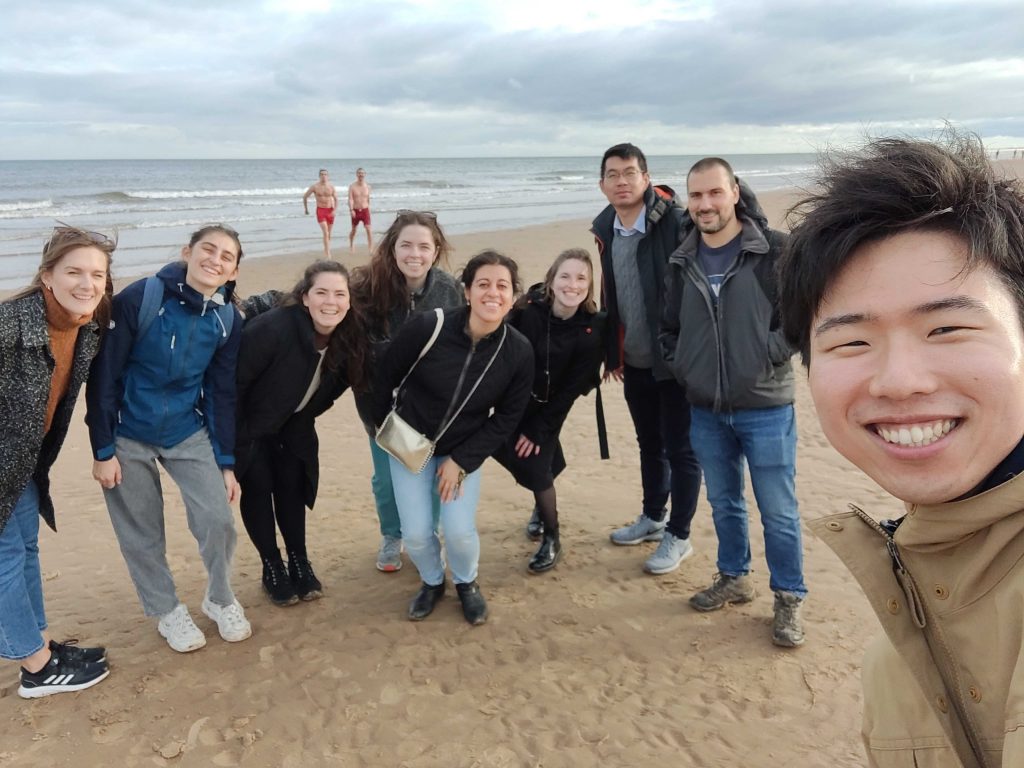 At the end of the day it was time to leave the beautiful surroundings of Holkham Hall and the sandy Holkham beach and return to Cambridge. Thank you Joanna and Jon for organising and leading the day, it was a lot of fun!