[Closed] WE'RE HIRING: We're looking for a new Research Associate!
An exciting Research Assistant/Associate position has become available as part of TransFIRe, a research programme funded by the ISCF Transforming Foundation Industries Challenge, which aims to transform the foundation industries (chemicals, cement, ceramics, glass, metals, paper).
The TransFIRe vision is to build a proactive, multidisciplinary Research and Innovation Hub that optimises the flows of all resources within and between the foundation industries, working with communities to assist the UK in achieving its net zero 2050 targets.
The role will focus on 'Transferring best practice', using the Gentani philosophy. This research will explore best practice for common processes and equipment and identify the theoretical and practical limits for resource use (energy, materials, water) and minimum environmental impacts across sectors.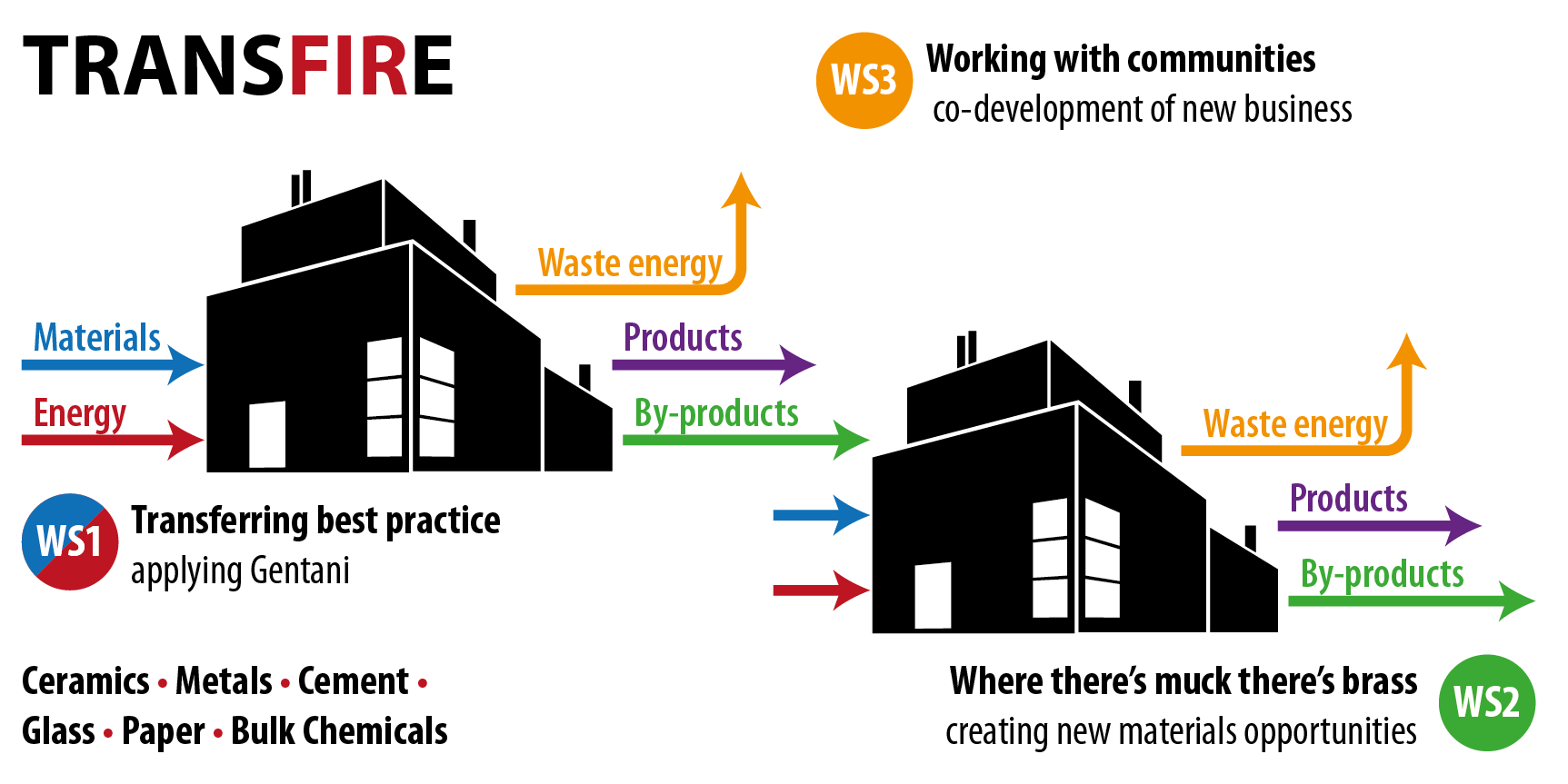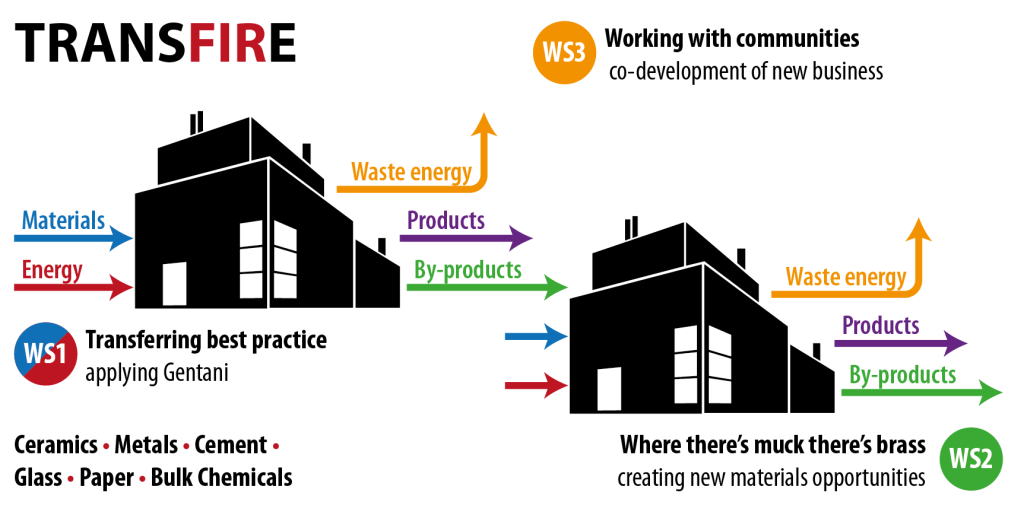 The post holder will be located in Central Cambridge, Cambridgeshire, UK and will work with Dr Jonathan Cullen as part of Resource Efficiency Collective (www.refficiency.org )
The key responsibilities and duties are:
– Mapping resource use in UK foundation industries.
– Exploring best practice in foundation industries.
– Liaising and networking with the TransFIRe team and industrial partners.
The skills, qualifications and experience required to perform the role are:
– Applicants must have (or be close to obtaining) a PhD in Engineering or other relevant area.
– Knowledge and experience in: environmental assessment, emissions accounting or other topics and tools of Industrial Ecology; resource flow analysis and modelling of efficiency limits; using Python, MATLAP, R or other similar programming languages; working with energy intensive industry.
– Excellent communication skills.
– Evidence of potential to produce high-quality research outputs.
– Experience of managing own workload, sticking to deadlines and the ability to constantly update knowledge.
Appointment at Research Associate level is dependent on having a PhD. Those who have submitted but not yet received their PhD will be appointed at Research Assistant level, which will be amended to Research Associate once the PhD has been awarded.
Salary Ranges: Research Assistant: £26,715 – £30,942 Research Associate: £32,816 – £40,322
Fixed-term: The funds for this post are available until 30 June 2024 in the first instance.
If this project excites you and you'd like to know more, please visit https://www.jobs.cam.ac.uk/job/30206/ for further information about the role available. The closing date for applications is 22nd July 2021. **DEADLINE EXTENDED TO 5TH AUGUST 2021**
If you have any questions about this vacancy, please contact Dr Jonathan Cullen at jmc99@cam.ac.uk for queries of a technical nature related to this role, and please contact Joanna Wakeling at jfw56@cam.ac.uk for queries about the application process.
We look forward to hearing from you!