A visit to explore the Chinese LED industry
Artificial light is necessary for our daily activities (such as reading, working, signaling and even decorating) and historically, several devices have been invented and perfected to try to extract as much light with as little energy as possible. Currently, the world is betting on LEDs (Light Emitting Diodes), because of the amount of light they can deliver over time with little electricity inputs. Several countries manufacture LEDs, among which is China. So, after obtaining a grant in the scheme of "In Search of Good Energy Policy" – a multidisciplinary group looking to improve energy policy-, I embarked on a two-week trip at the end of August 2018 to visit China and its quickly-evolving LED industry.
The cities I visited were Shenzhen and Shanghai, where much of the trading and manufacturing is done. Shenzhen is famous for being the first Special Economic Zone in 1980 (a denomination that gave the city special economic and tax policies to encourage foreign and local trade and investment) and Shanghai, the largest city by population in 2017 and an important port and financial centre.
In each city, I visited one industrial exhibition, in Shenzhen it was the "International Energy-Saving Emission Reduction Industry" and in Shanghai the "International Lighting Fair", where many companies exhibited their products and showcased their successful city-lighting projects. The visit to Shenzhen also included going to a high-power LED trading centre, where most companies do operations. Interviews were conducted there in an informal manner. In Shanghai, I also visited a manufacturing plant, where I learned more about processes and materials for finished industrial products.
For the visits in each city, I recruited volunteers from the universities of Shenzhen and Tongji (in Shanghai), who helped with the translation and interpretation of the interviews and questions throughout the events and visits. I also visited both universities to see their student life. The students were very welcoming and helpful and the universities are interesting places to visit.  Shenzhen University is quite new, founded in 1983, and even newer is the campus I visited called Xili. Tongji University is much older, founded in 1907 under German influence.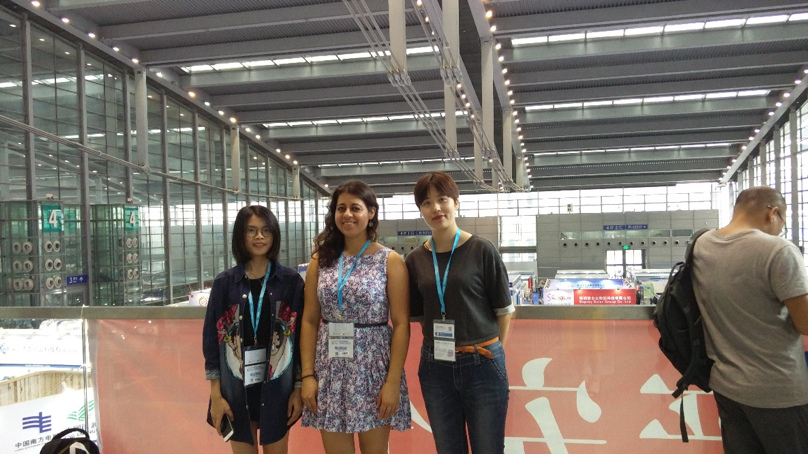 With this trip, I have improved my understanding of the LED manufacturing sector in China, as well as the functions and characteristics of the current LEDs in the global market. The latter included chips and integration into smart home systems for lighting.  It was also a great experience because of the academic links established with the two universities visited.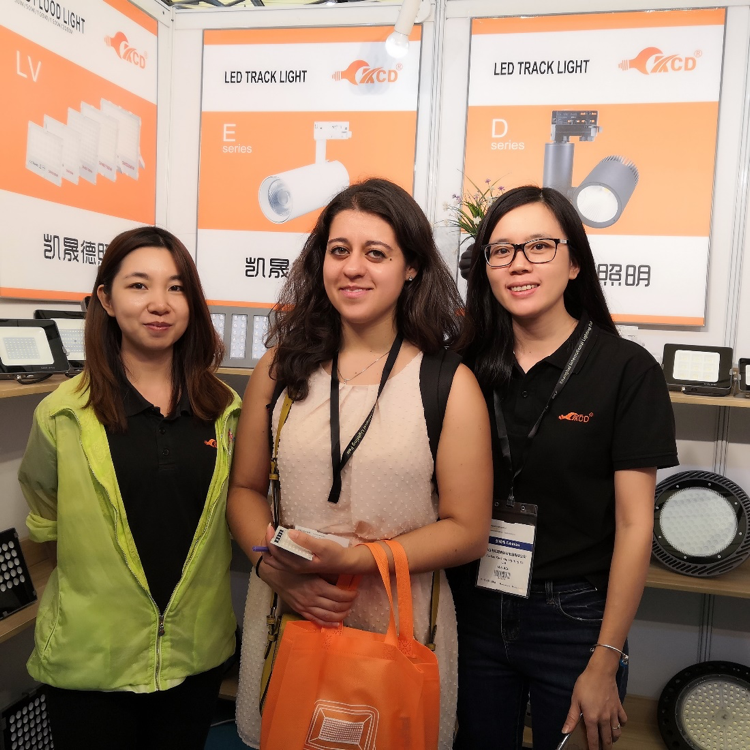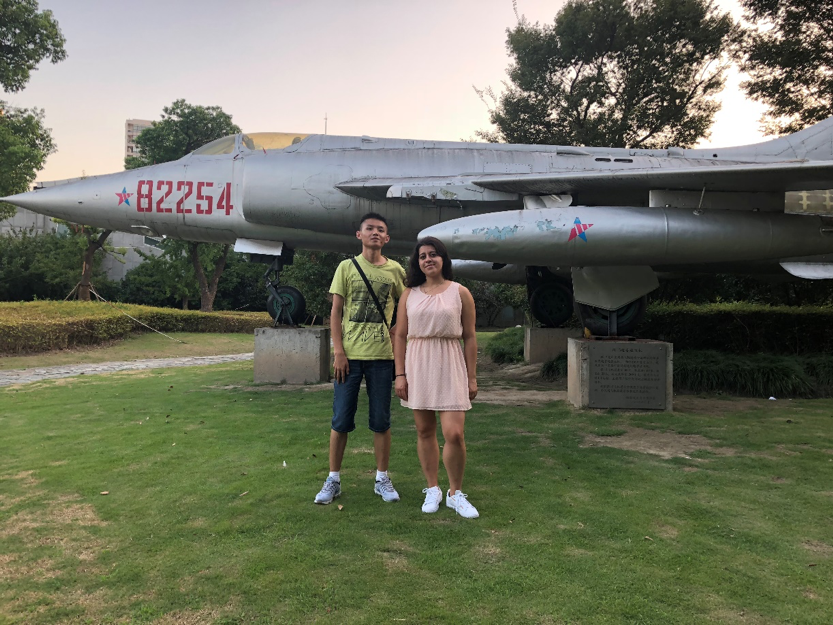 The grant was awarded alongside Dr Jonathan Cullen and Prof Laura Díaz Anadón, who gave input and feedback on how the research would be conducted. I am very grateful to the "In Search of Good Energy Policy" group for funding this research, to the volunteers in China and to Jonathan and Laura for their support and advice.