Congratulations to Jonathan Cullen on his promotion to Professor!
We are delighted to announce that Jonathan Cullen has recently been made Professor of Sustainable Engineering at the University of Cambridge. Jon leads the Resource Efficiency Collective and continues to lecture in Energy, Transport and Urban Infrastructure. The group enjoyed celebrating his promotion with a garden party on the lawn at Fitzwilliam College over the summer.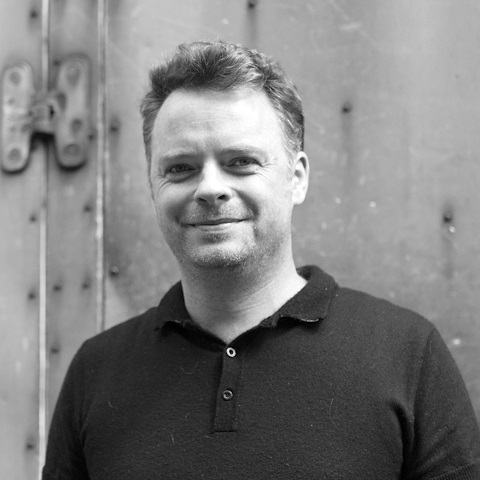 Jon studied Petrochemical and Process Engineering in New Zealand and spent 10 years working in industry, including development work in Peru. He then moved to Cambridge, UK to undertake an MPhil in Engineering for Sustainable Development. Jon stayed in Cambridge to complete his PhD in Energy Efficiency before taking up a Research Associate position.
Jon is currently the Project Lead on C-THRU: Carbon Clarity in the Global Petrochemical Supply Chain. C-THRU is a $4m project spanning 3 years, which aims to deliver clear, comprehensive accounts of present and future emissions in the petrochemical sector and explore possible mitigation strategies. Jon is also an Investigator on the £5.2m UKFIRES program grant and the £1.25m project "CirPlas: Circular Economy Approaches to Eliminate Plastic Waste". He has a reputation for top-down studies of resource systems, bringing skills in developing new metrics to reflect both energy and material consequences of materials production.
Jon is a Lead Author for the IPCC AR6 Industry Chapter, an Expert Adviser to the IEA Technology Roadmaps, and co-authored the book Sustainable Materials: With Both Eyes Open, which pioneered the concept of material efficiency for energy-intensive industries.
Read more from Professor Jonathan Cullen and read his publications and posts.
Photo Credit: Erwan Hesry